Group Tours
---
Our Group Tours are carefully curated to highlight the most interesting and exciting regions of India.
Quality India Tours also strives to create new routes and trips which take our travellers into less frequented areas. We want to introduce our guests to the many facets of India, and seek out experiences touching the panoramic kaleidoscope of the country and its people.
Experienced and enthusiastic guides accompany our groups from their arrival to departure. Our guides are state certified, and approved by the Culture and Tourism Ministries. Most guides have a degree in culture, history or sociology.
All guides speak at least two foreign languages, usually English and the native language of the travel group, and have several years of guiding experience.
Group size may vary according to requirements, from small groups of four up to groups of 30 or more. In addition to our popular group expeditions, all of our trips can be organized for couples, families, friends or single traveller.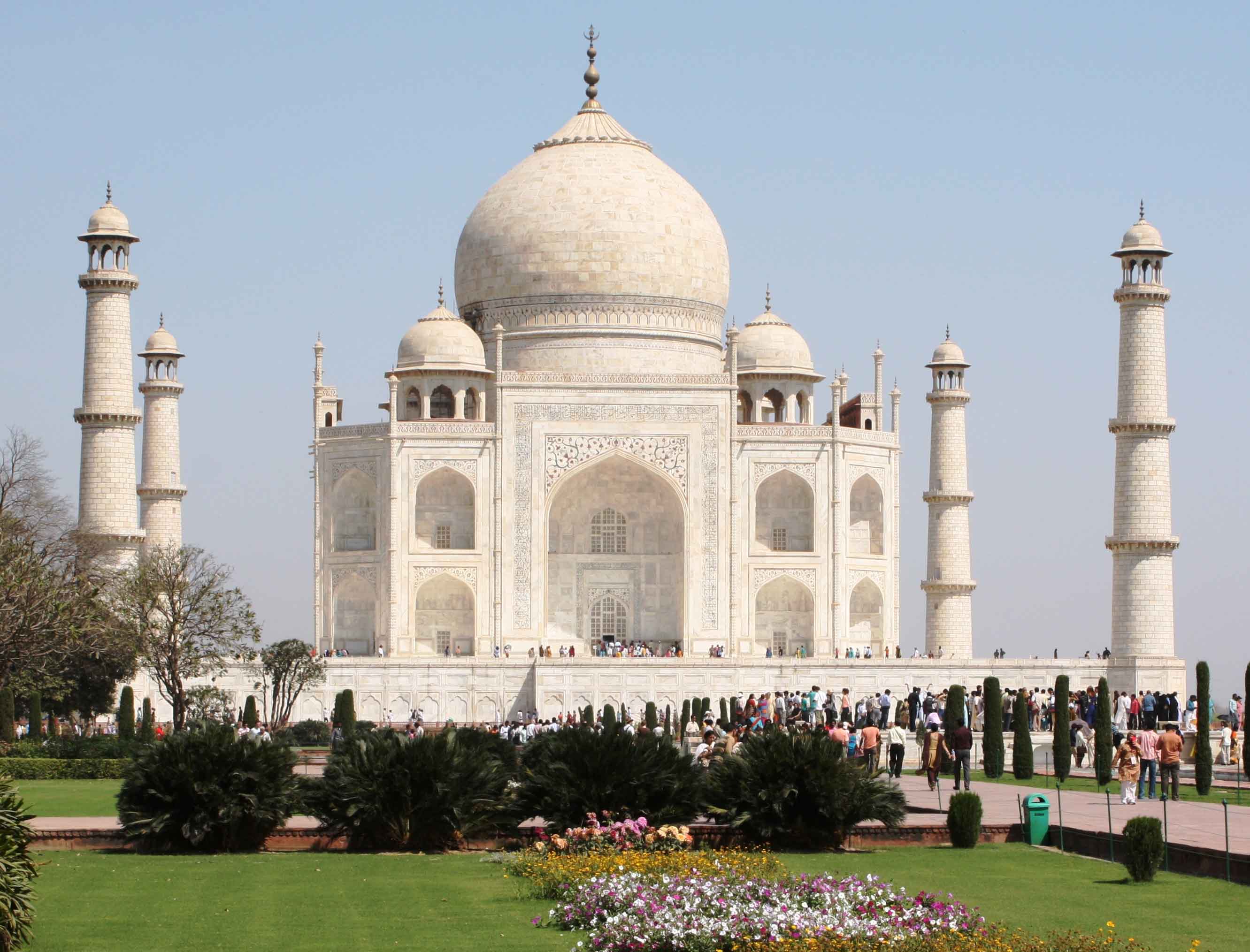 Individual Travel
---
After many years of planning, organizing and guiding individual trips for single travellers and small groups, Quality India Tours has developed all-round expertise.
Quality India Tours can organize trips, specifically for individuals and small groups that take you well away from the beaten path. We happily cater to specific interests and can plan special itineraries customised for a memorable travel experience. We have been successfully conducting these types of trips since 2008 and are particularly proud of repeat bookings from our Travel Partners. This reiterates a confirmation of the excellence of our travel services, and motivates us to continue to devise new tour concepts.
Active and Adventure Travel
---
Quality India Tours also arranges excursions for guests who want more than the typical tourist highlights of India. We offer a range of adventurous activities which dwells into the lives of local people, and allows travellers to immerse themselves in the wonders of India.
Our offer includes tours to Indian National Parks, where travellers will discover a plethora of India's diverse wild life, and be awestruck by wide expanses and spectacular landscapes and antiquities.
North India is becoming a prime destination for active holiday for mountain biking tours or hiking. Hike with Quality India Tours in the Himalayas, visiting monasteries and enjoy nights in homestays perched on remote mountain villages. Or mount a bike and explore the rugged landscapes of the country side with us. Quality India Tours offers active and adventure travel packages for individuals and small groups.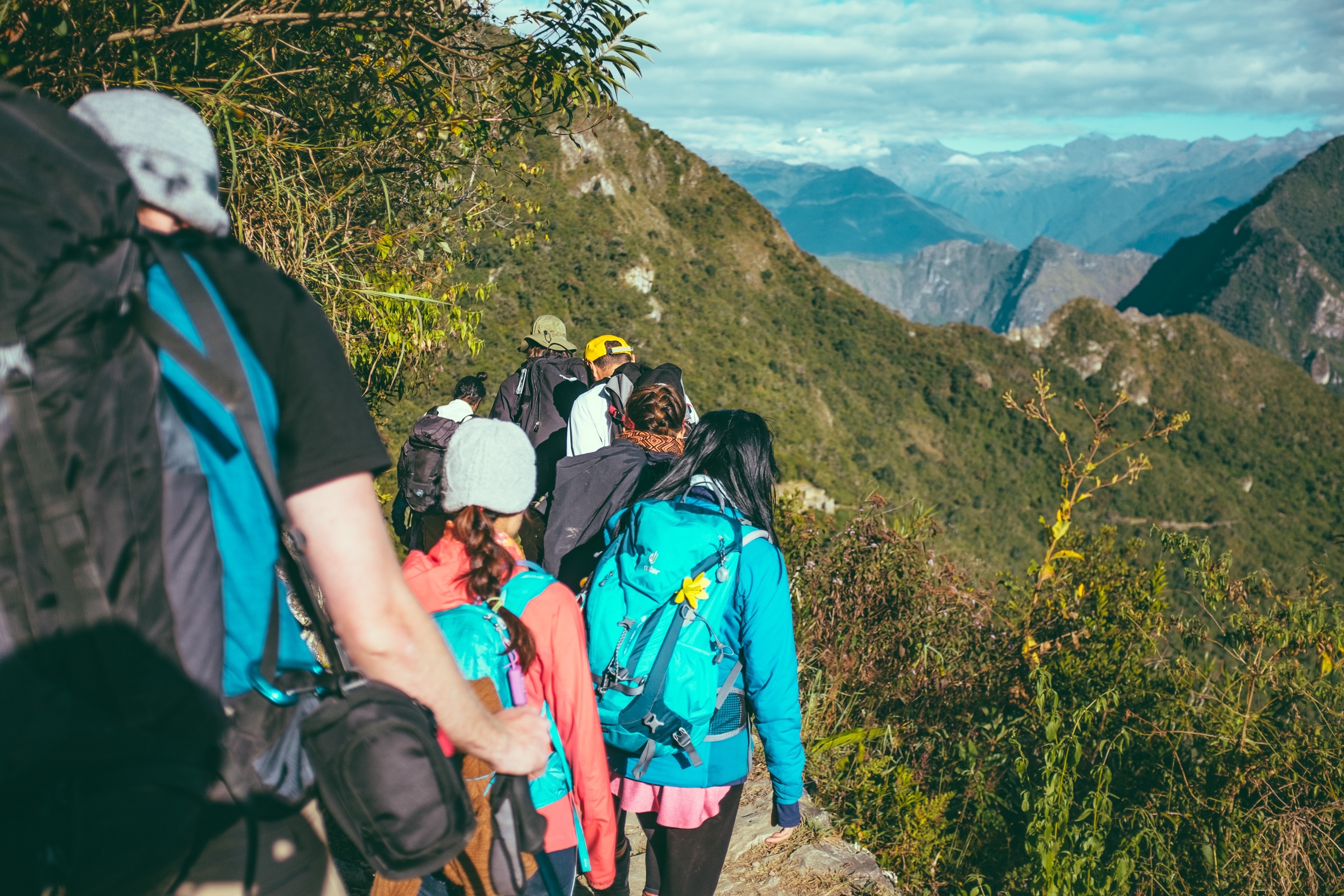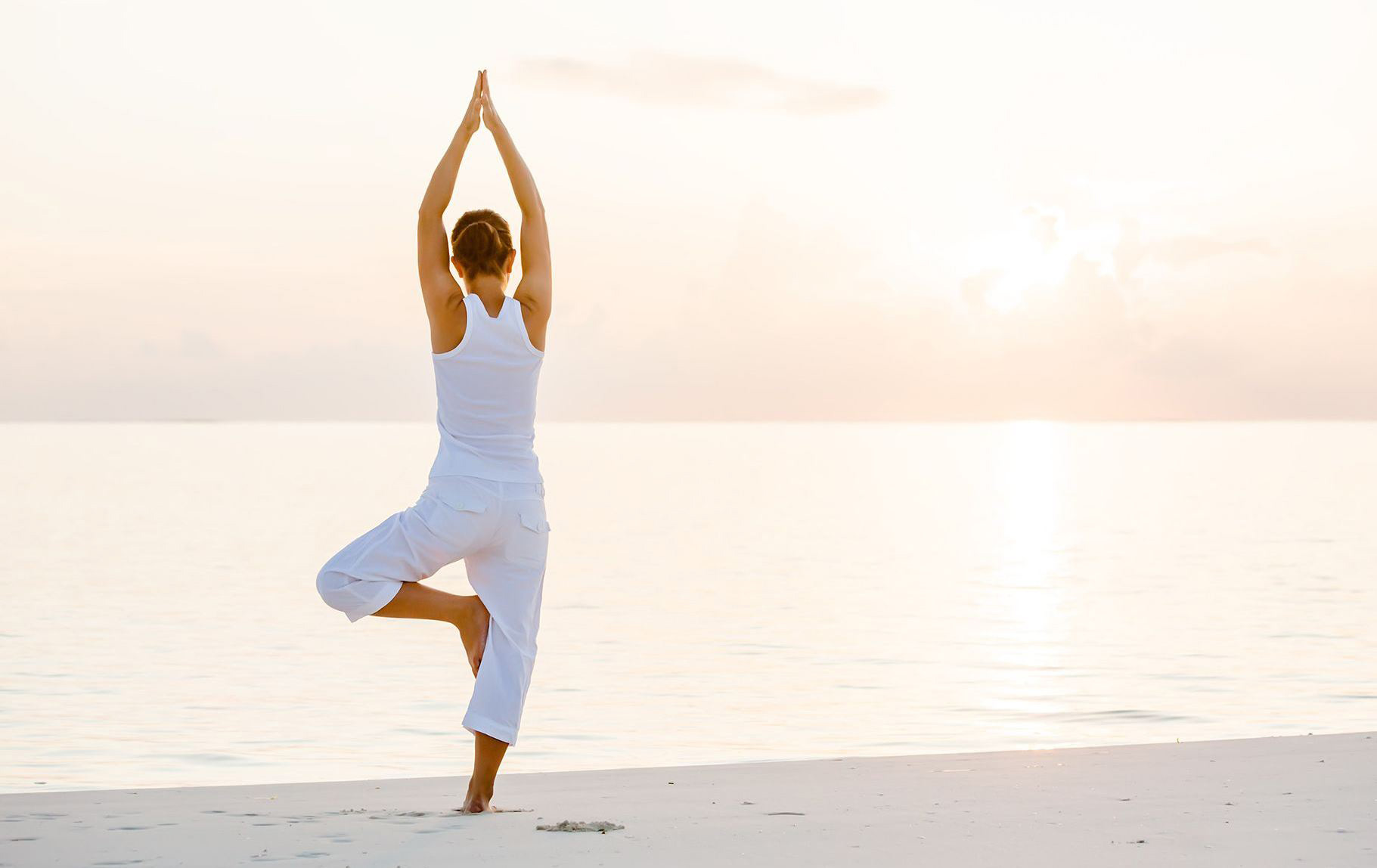 Yoga Trips
---
Quality India's yoga trips demonstrate an earnest aim to offer clients authentic yoga sessions by trained teachers in addition to travel with emphasis on fun, wellness and developing skills.
For these tours Quality India Tours carefully selects destinations, whether in Resorts, Ashrams or Boutique hotels. We include popular destinations such as Rishikesh, Auroville along with yoga centres in Goa and Kerala. In addition we offer homestays in small mountain villages of the Himalayas.
The course instructor is a critically important element. Quality India Tours works exclusively with certified and respected yoga teachers. It is also possible to choose a course instructor and Quality India Tours can support the trip with a tour guide.
Pilgrimages
---
On our specially designed pilgrimages - which encompass a number of faiths - we offer travellers the opportunity for a personal experience of diverse religions of India.
Guests will visit Christian churches and other places of pilgrimage to get an opportunity to interact with local practitioners, and where possible, participate in prayer and related services.
All pilgrimage expeditions are individually customized, planned and adapted to the wishes of the travellers.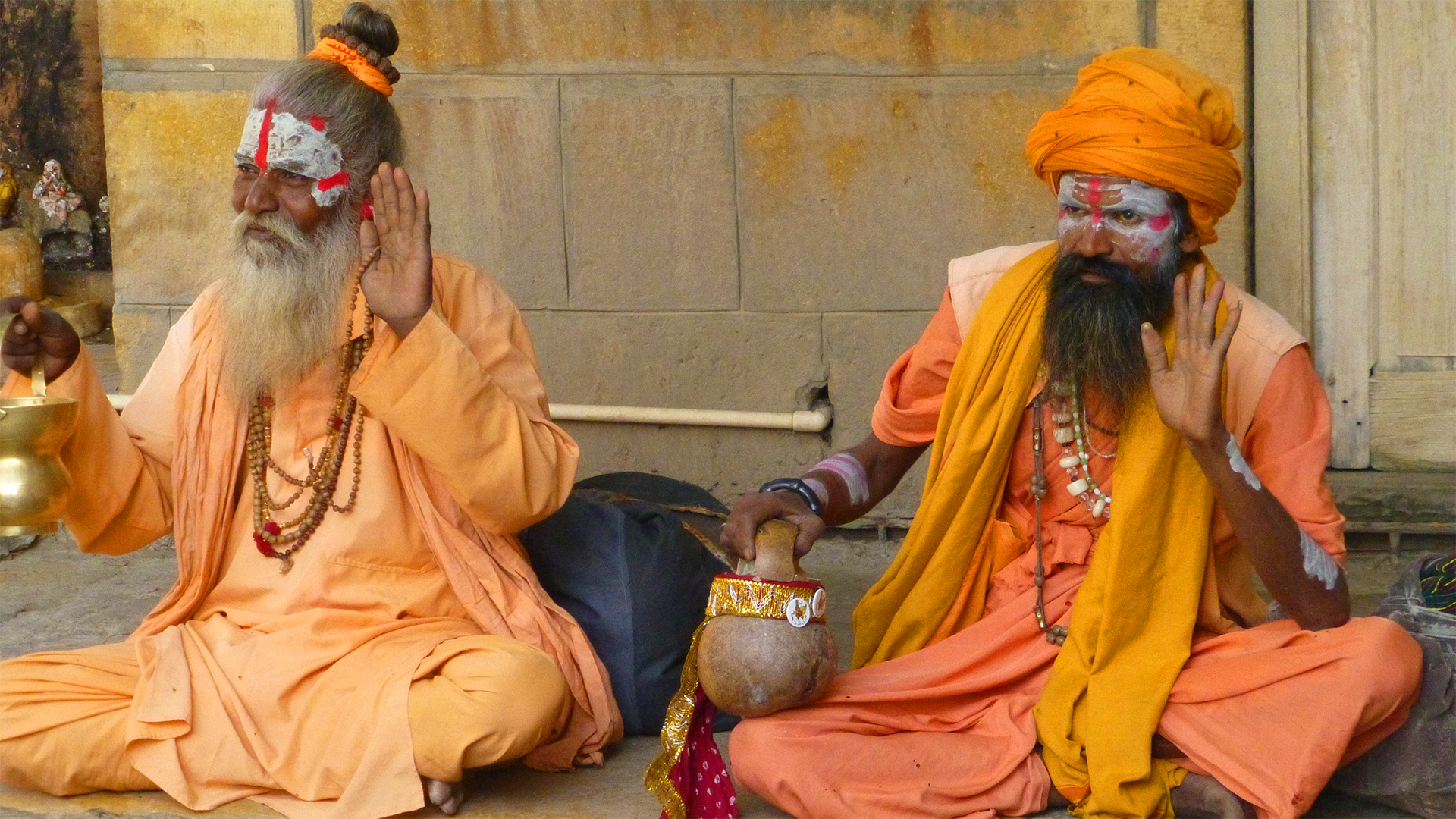 Your Essential MICE Companion
---
Our dedicated M.I.C.E. Division is staffed by enthusiastic and experienced- professionals who possess the required connections and creativity to plan, handle and execute your M.I.C.E. events flawlessly. The Quality India tours Meeting and Incentive team will prepare the event, keeping your requirements in mind, and offer the desired package at the right price
Successful M.I.C.E. experiences are more than just venues and destinations. Imagination, Engagement and Impact – these are the three factors which transform themed functions and incentive group expeditions from so-so to sensational. No matter the type or size of event, we will always find innovative ways to create amazing and memorable gatherings which astound and delight. Our expertise has been recognised by the Indian Convention Promotion Bureau (ICPB) and our Managing Director is a professional member of the Society for Incentive Travel Excellence (SITE), demonstrating our commitment to delivering the very best in M.I.C.E. organisation and execution.